Product description
CRL 3-way Lever Switch
3-Way Lever Switch

Exact Replacement for Fender 3-way lever switch for Telecaster.
Shipping
Shipping
Orders received before 2pm will be shipped the same day !
Excellent Groove Street 98 selected gear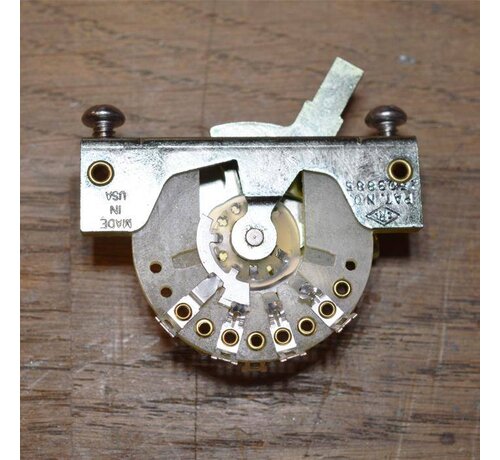 This is it!
CRL 3-way Lever Switch
€ 18,50 Add to cart
Reviews
User reviews
There are no reviews written yet about this product.
Recently viewed