Schaller Original 70's Diamond tuner
Product description
Schaller Original 70's Diamond tuner
Exact replacement tuner for 70's Fender guitars.
Shipping
Shipping
Orders received before 2pm will be shipped the same day !
Excellent Groove Street 98 selected gear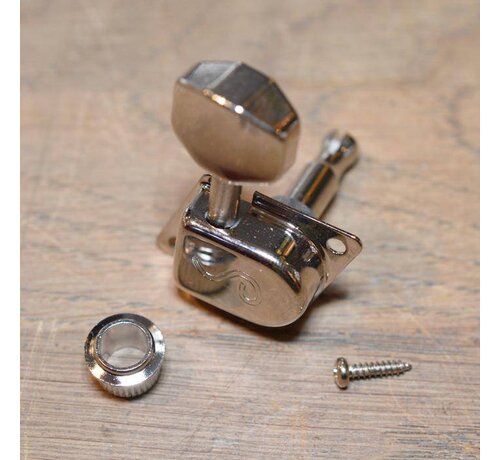 This is it!
Schaller Original 70's Diamond tuner
€ 12,- Add to cart
Reviews
User reviews
There are no reviews written yet about this product.
Recently viewed